A Superior Investment
Earn 4% interest plus a high profit participation
Participate in the 1st German STO
Profit from 6 years of Bitbond's success
Introducing the Bitbond Token (BB1)
The Bitbond Token (BB1) is Germany's first security token and makes business lending globally accessible.

The target return is 8% (see calculator). This results from a fixed 4% p.a. interest coupon and a high 60% profit participation. The BB1 token is a superior investment because:

The return is significantly higher than with other fixed income investments.

The BB1 token is more secure and stable compared to other crypto-based investments because a legally compliant prospectus regulates your rights

For the first time in Germany a real security gets issued without the involvement of banks
Token price EUR 1.00 - Accepted currencies
Euro (SEPA)
Stellar (XLM)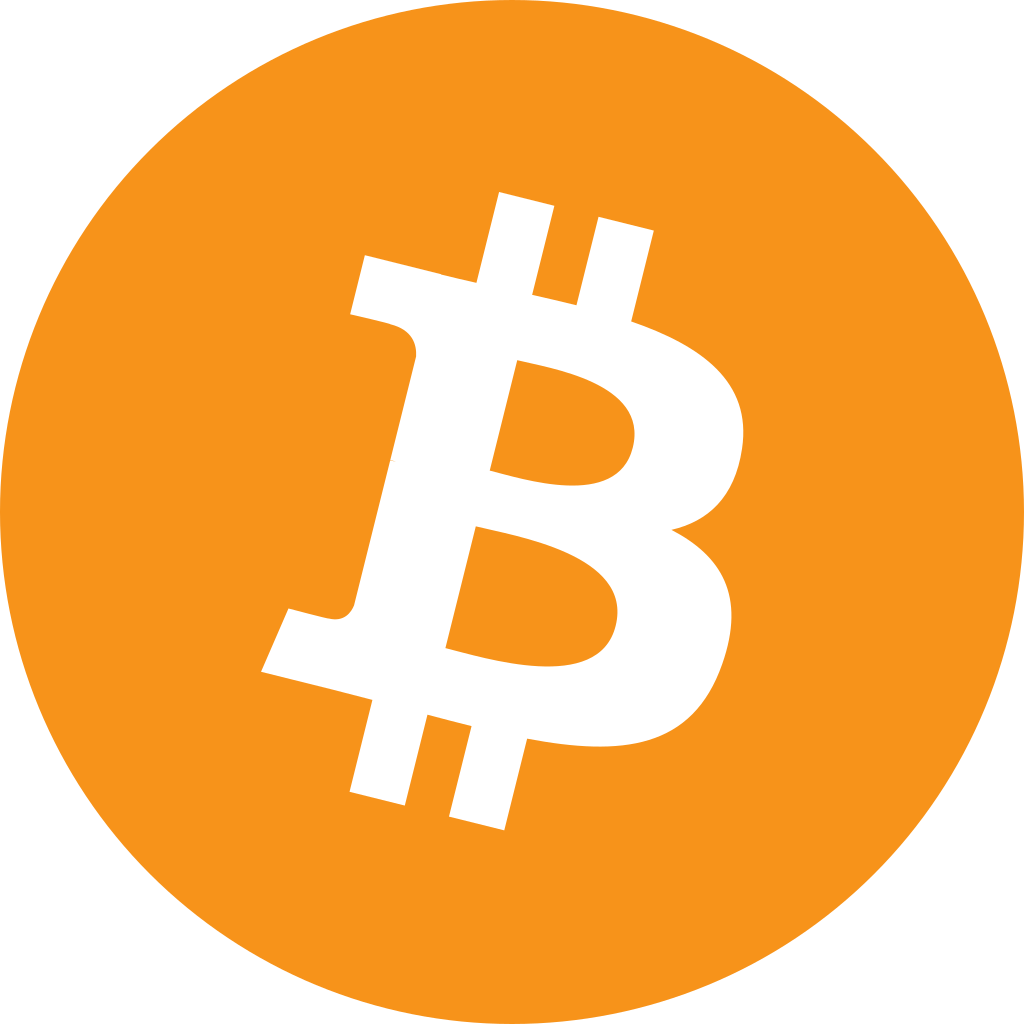 Bitcoin (BTC)

Ethereum (ETH)
What is Bitbond Finance?
The issuer of the token is Bitbond Finance GmbH, a company fully owned by Bitbond GmbH. Bitbond is the first crypto-currency based lending platform for business loans that operates globally. Founded in 2013, Bitbond now facilitates more than $1 million in business loans every month.
Bitbond's mission
The mission of Bitbond is to make investing and financing globally accessible.

Security token
BB1 is Germany's first security token offering with a prospectus that is compliant with EU prospectus regulation.
In order to provide the best possible experience, Germany's first security token will be issued on the Stellar blockchain. With a processing capacity of over 1,000 transactions per second, transaction costs at a fraction of a cent, a built in decentralized exchange and a global network of active partners using the platform, Stellar is one of the most efficient blockchains for payment processing and token issuance.
Bitbond's Investors & Team
Bitbond has attracted some of the best venture capitalists and advisors in the Fintech space.
Investors
Point Nine Capital
The Angel VC
Point Nine is an early-stage Venture Capital firm from Berlin, invested in companies like Delivery Hero, Revolut or Zendesk, amongst many others.
Sky Level Group
Group of Investors
Sky Level is a group of experienced and serial investors who have invested in companies like Mobilike.
Alexander Graubner-Müller
Co-founder, Kreditech
As the co-founder and CEO of Kreditech, Alexander Graubner-Müller has been named in Forbes 30 under 30.
Janis Zech
Co-Founder, Fyber
Janis Zech is the co-founder of Fyber & investor passionate about tech startups, bright minds & bold ideas.
Christian Vollmann
Angel Investor
Christian Vollmann is a serial investor and founder of nebenan.de. He was also one of the first investors in ResearchGate.
Nelson Holzner
Co-Founder, Modifi
Nelson Holzner is a serial entrepreneur and among others, he founded and exited the fintech startup BillPay.
Florian Heinemann
Co-Founder, Project A
Florian Heinemann is a Founding Partner at Project A Ventures. Before that he was Managing Director at Rocket Internet.
Felix Jahn
Co-Founder, Home24
Felix Jahn is a co-founder of Home24 and McMakler GmbH. He is also a renowned angel investor.
Team
Radoslav Albrecht
founder & ceo
Radko is passionate about finance and crypto. Previous to Bitbond, he advised banks at Roland Berger and was a trader at Deutsche Bank.
Jarek Nowotka
CTO
Jarek has spent the last 16 years building products with hassle-free user experiences enabled by technologies like web/mobile/AR/blockchain.
Michael Pinkus
CFO
Michael has 19+ years experience in banking and credit products. He was a Managing Director at German IKB and worked as a lawyer for Hengeler Mueller and KPMG.
Frequently Asked Questions
BaFin is short for Bundesanstalt für Finanzdienstleistungsaufsicht. It is the German financial regulation authority.
What is my expected return when investing in the Bitbond token?
You will receive a fixed annual coupon of 4% paid out on a quarterly basis (1% every three months) as well as variable coupon based on a share of the profits generated by Bitbond Finance (60% of pre-tax profits) throughout the entire maturity of the token (10 years). The variable coupon is based on the investment decisions of Bitbond Finance and the performance of the underlying loan portfolio and therefore may vary.
Who can invest in the BB1 token?
Anybody around the world that is not a US or Canadian citizen.
What currencies can I purchase the Bitbond tokens with?
The Bitbond token can be purchased with BTC, ETH, XLM and EUR.
How will the tokens be distributed after the subscription period?
With the end of the subscription period on the 8th of July, Bitbond Finance will distribute all BB1 tokens to the Stellar wallets of the token holders. Wallets are automatically created during the purchase.
Is the Bitbond token tradable?
Yes, the Bitbond token is tradable on the integrated decentralized exchange of the Stellar blockchain after the end of the subscription period.
Partnerships
Bitbond's rapid growth has been enabled by partnerships with industry leading companies and organizations.